Your Full Solution Partner for Enzymes and Microbials

Developing, blending, and validating enzymes, microbials, and probiotics for diverse applications
WHO WE ARE
Biotech—the Natural Way
Integrity, unparalleled customer service, unmatched flexibility and fast lead times.
Since 1988, BIO-CAT has been the enzyme industry leader. Today we are also the leading Bacillus experts. Our driving purpose is to partner with brilliant people who want to improve human health, water, soil, and more through innovative applications of enzymes and microbials. We take ideas from incubation through every stage of development to achieve their fullest potential.
Learn More About Us
PRODUCTS FOR EVERY APPLICATION
We Work With You To Meet Your Exact Needs
Co-development and custom blends of the industry's highest-quality strains and enzymes
Non-Genetically Engineered
Services For Every Step of The Product Development Process
Catalyzing Biotech Solutions for More Than 30 Years
Purpose
Our original founding purpose has never wavered. It has and always will be for our work to enhance the lives of those that we interact with; our employees, our customers, our suppliers, our community, and society as a whole.
Mission
BIO-CAT is a premier innovative biotech company. We stay true to relationships built on honesty, trust, and fairness. We empower our employees and customers to develop customized quality and safe products and solutions. We strive to create an environment that provides our employees with the best quality of life we can offer.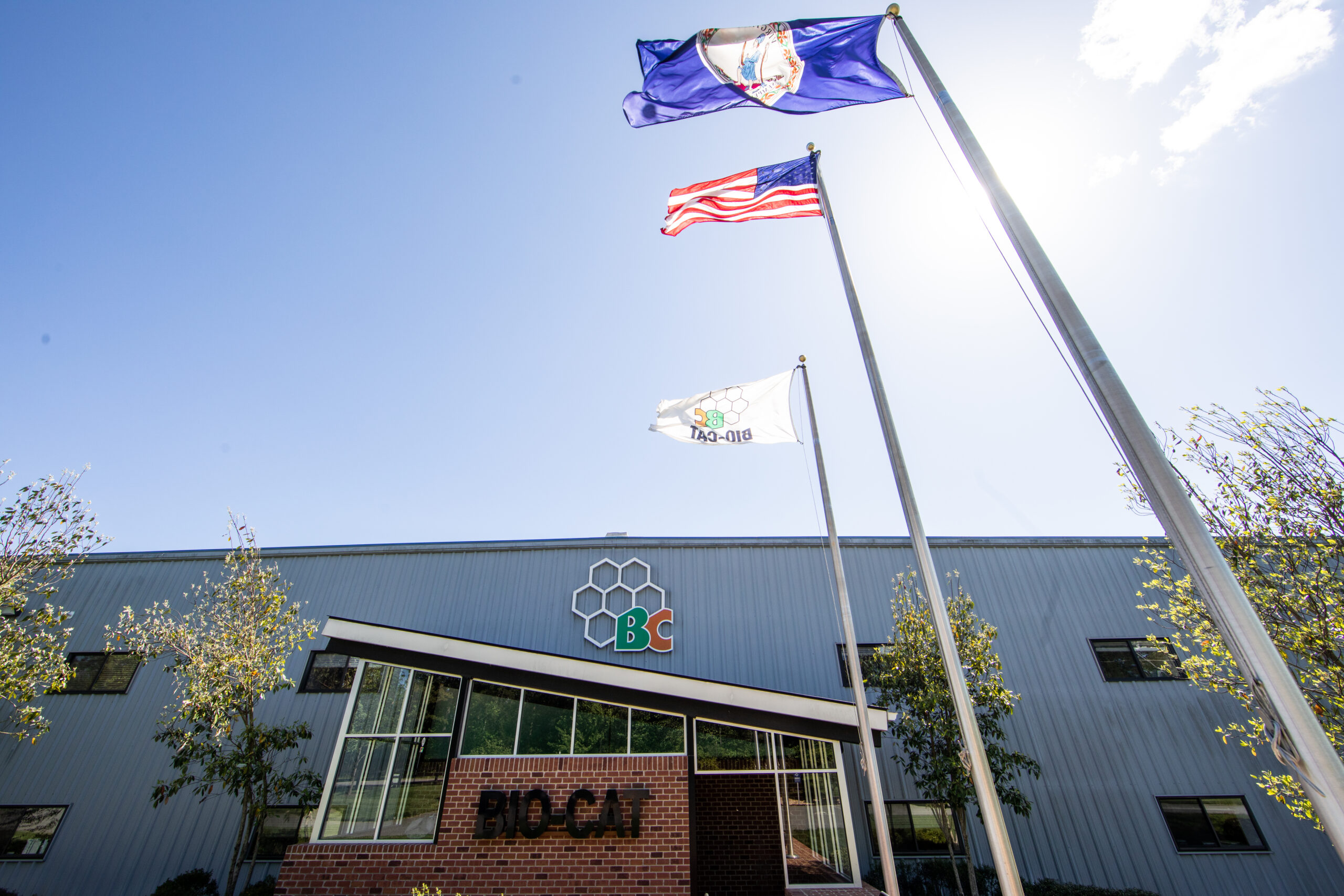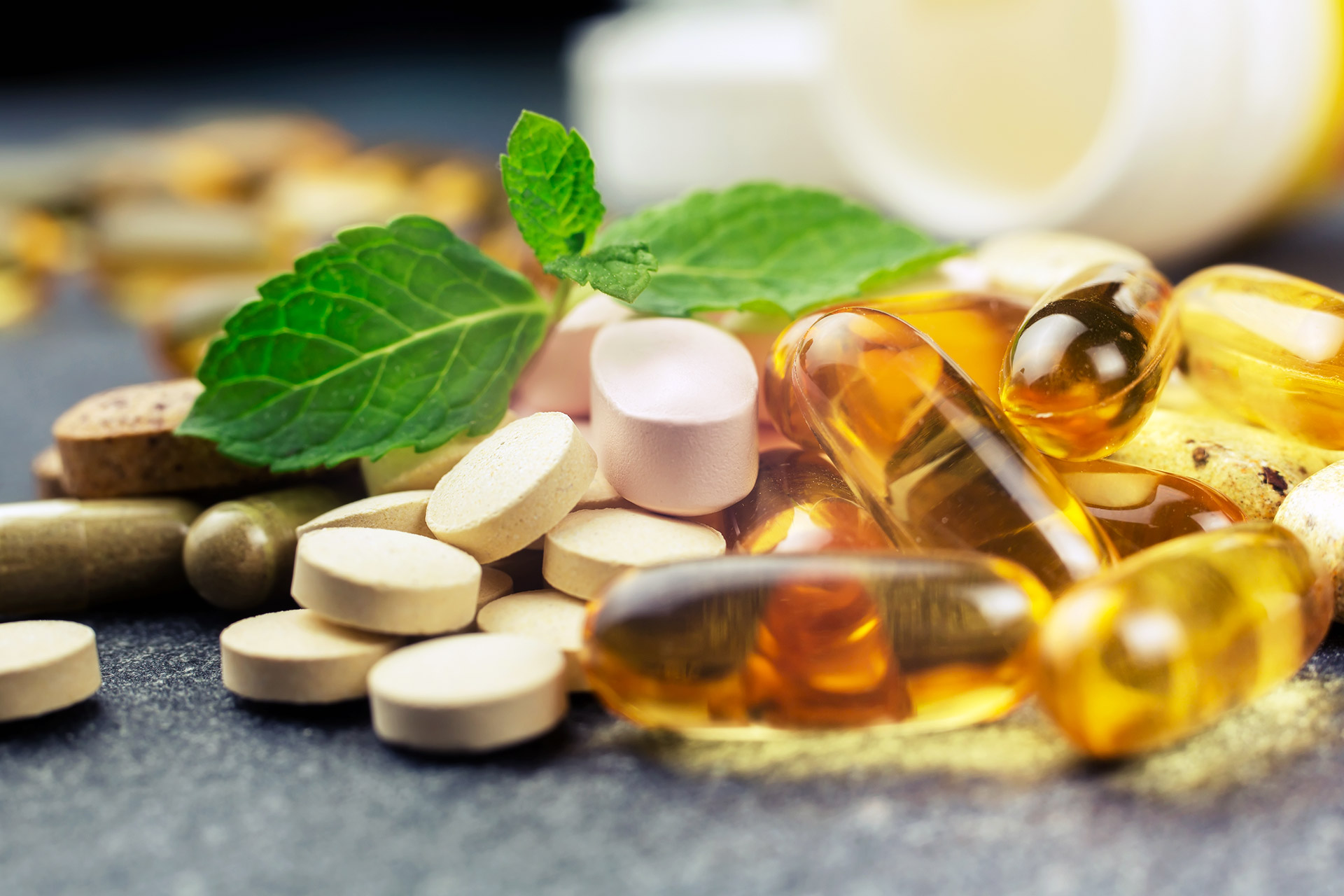 ENZYME APPLICATIONS
For the Health of Humans, Animals, and Our World
Get the precise product for your application
Dietary Supplements
Food and Beverage
Animal Nutrition
Cleaning
Brewing & Distilling
Processing
Learn More
PROBIOTIC & MICROBIALS APPLICATIONS
Enhance Microbial Populations for Life Science Applications
Discover the precise microbial solution for your needs
Probiotics for Humans
Probiotics for Companion Animals
Direct Fed Microbials for Production Animals
Agriculture
Aquaculture
Bioremediation
Learn More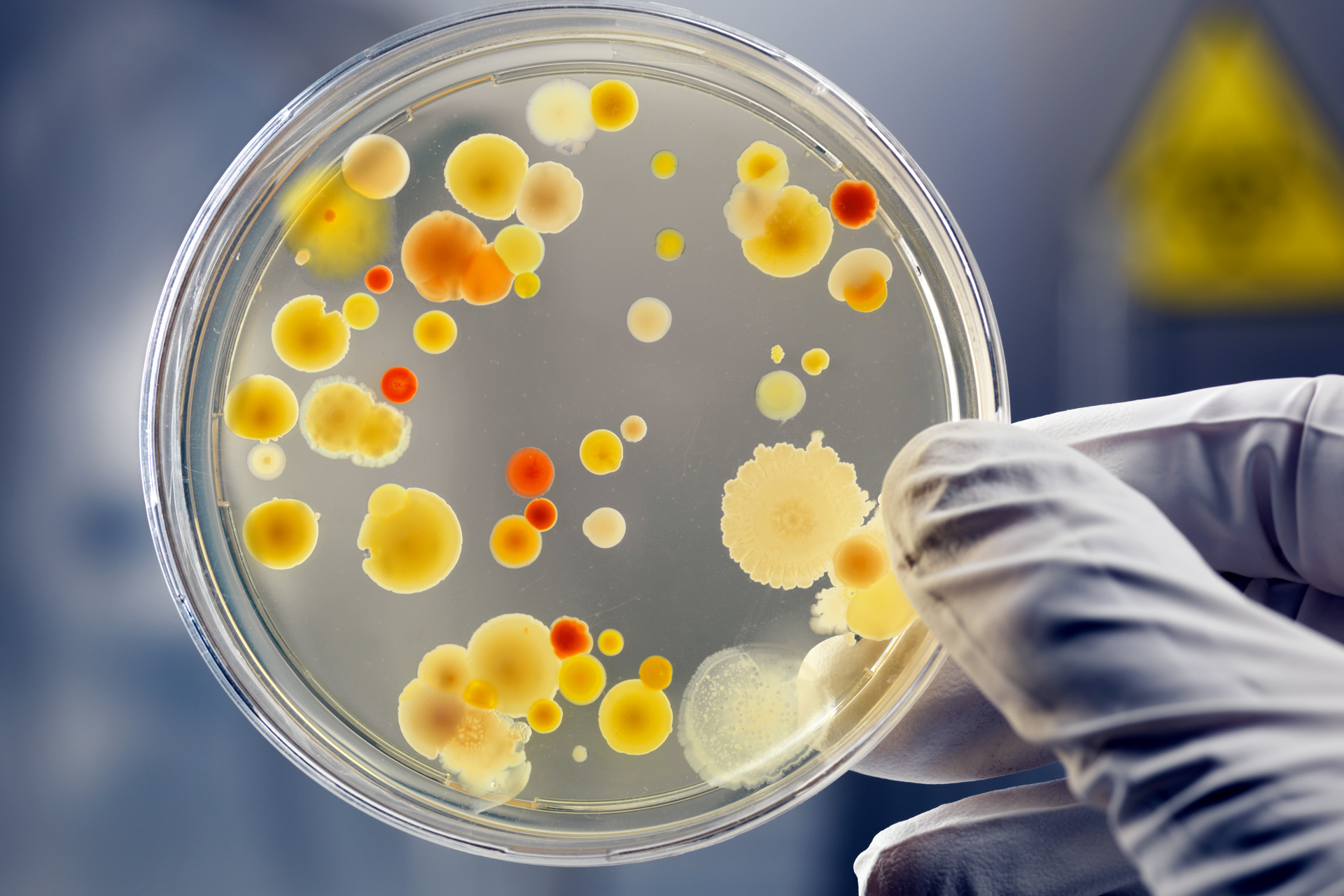 Scientific Expertise, Passion, and Leadership
Edward Schuler spent his 50 year career selling, developing, and processing enzymes. He started his first company in a barn in New Hampshire, honing his expertise before eventually founding BIO-CAT in 1988, then acquiring a microbials company in 2004. He held more than a dozen patents and his original enzyme blends are still used in the supplement industry. Today, Ed's son and co-founder, Chris Schuler, who worked alongside him for decades, proudly leads BIO-CAT.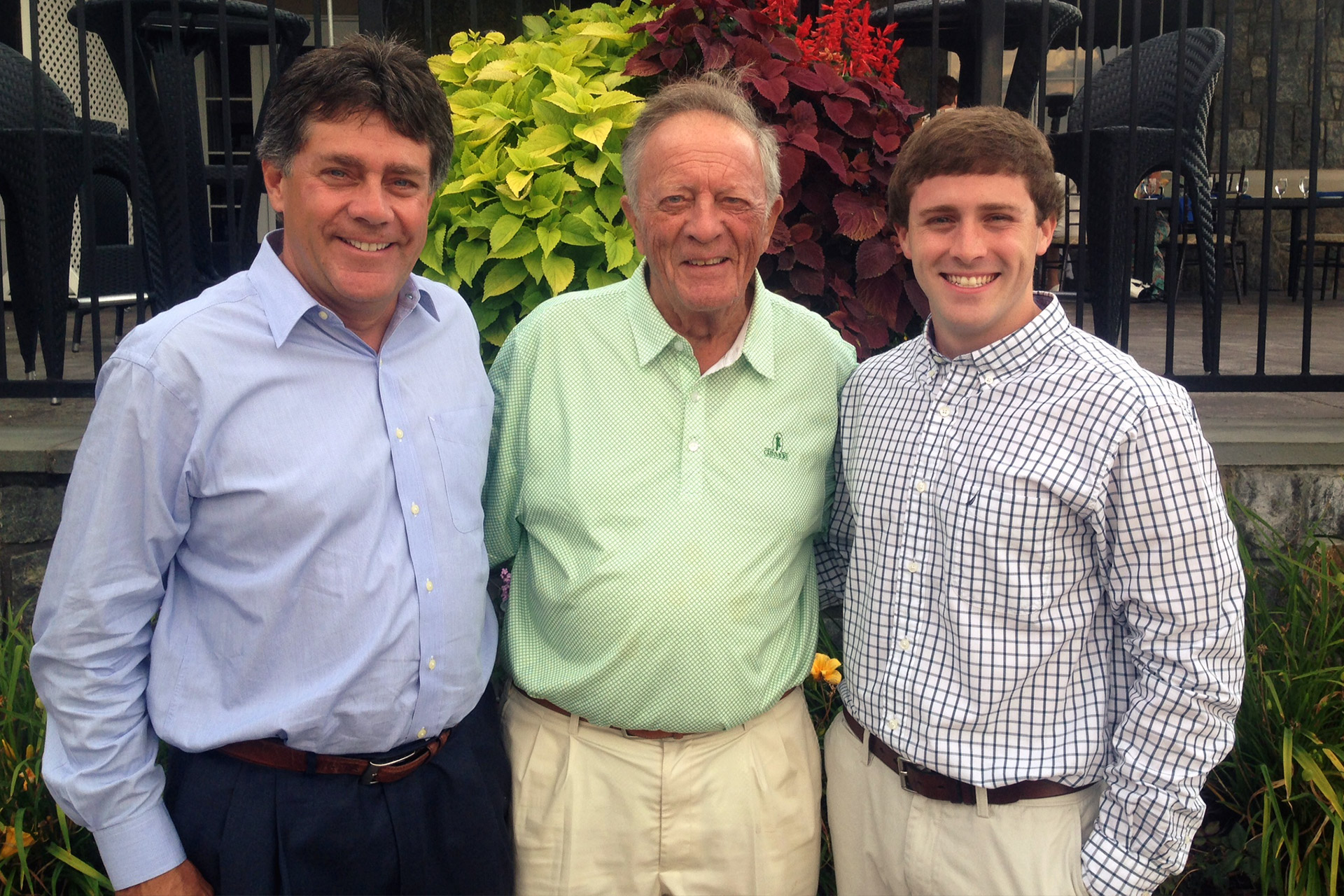 Keep Up With BIO-CAT News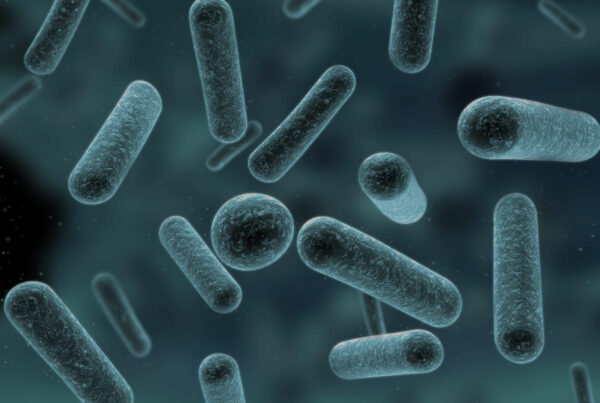 TROY, Va., June 1, 2021 /PRNewswire/ -- BIO-CAT, Inc. -- a Virginia-based biotech company specializing in breakthrough enzyme product development…
Let's Develop Something Together
We're as passionate as you are about scientific innovation that matters.
Get in Touch