The Right Enzyme or Microbial for Your Precise Application
BIO-CAT's team brings a depth of academic, industry, and application knowledge to help develop product ideas that are ready for market. Our knowledgeable staff works directly with our customers to create a custom and unique formulation that fits the target. Contact a BIO-CAT team member to help your concept become reality.
Your Partner From Start to Finish
Nimble operation allows extensive customization and fast lead times
With you through product selection, development, and follow-up
Guiding companies of all sizes through the regulatory process
Always innovating, giving you the confidence of solid science
Best-in-Class Manufacturing
Relationships with many top manufacturers to customize the process
Known for our long standing customer relationships based on trust
Extraordinary Ingredients
Learn about enzymes, probiotics and microbials in our resource library.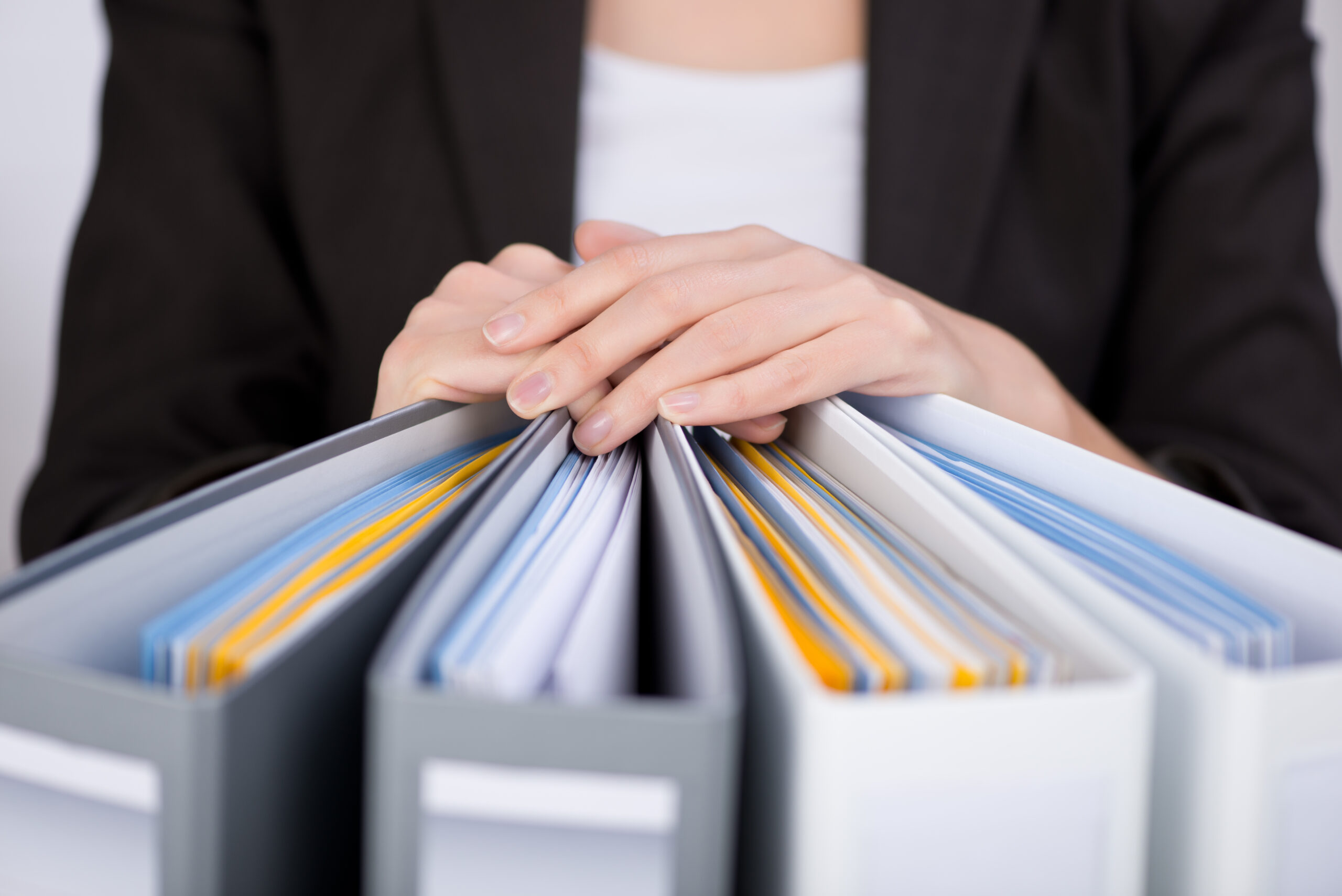 Let's Develop Something Together
We're as passionate as you are about scientific innovation that matters
Learn More