Supporting Health and Wellness Through Probiotics
Commensal microbes that naturally inhabit the human body play an important role in wellness both inside and out.
Probiotic ingredients can complement or boost the body's own commensal microbes and may be formulated into dietary supplements, nutritional powders, and a vast array of food matrices. BIO-CAT Microbials specializes in the development and manufacture of microbial strains from the Bacillus genus of bacteria. Bacillus species form endospores that show high survivability and stability in dietary supplements, foods, and the human gut. Partner with us for safe, stable, and effective probiotics.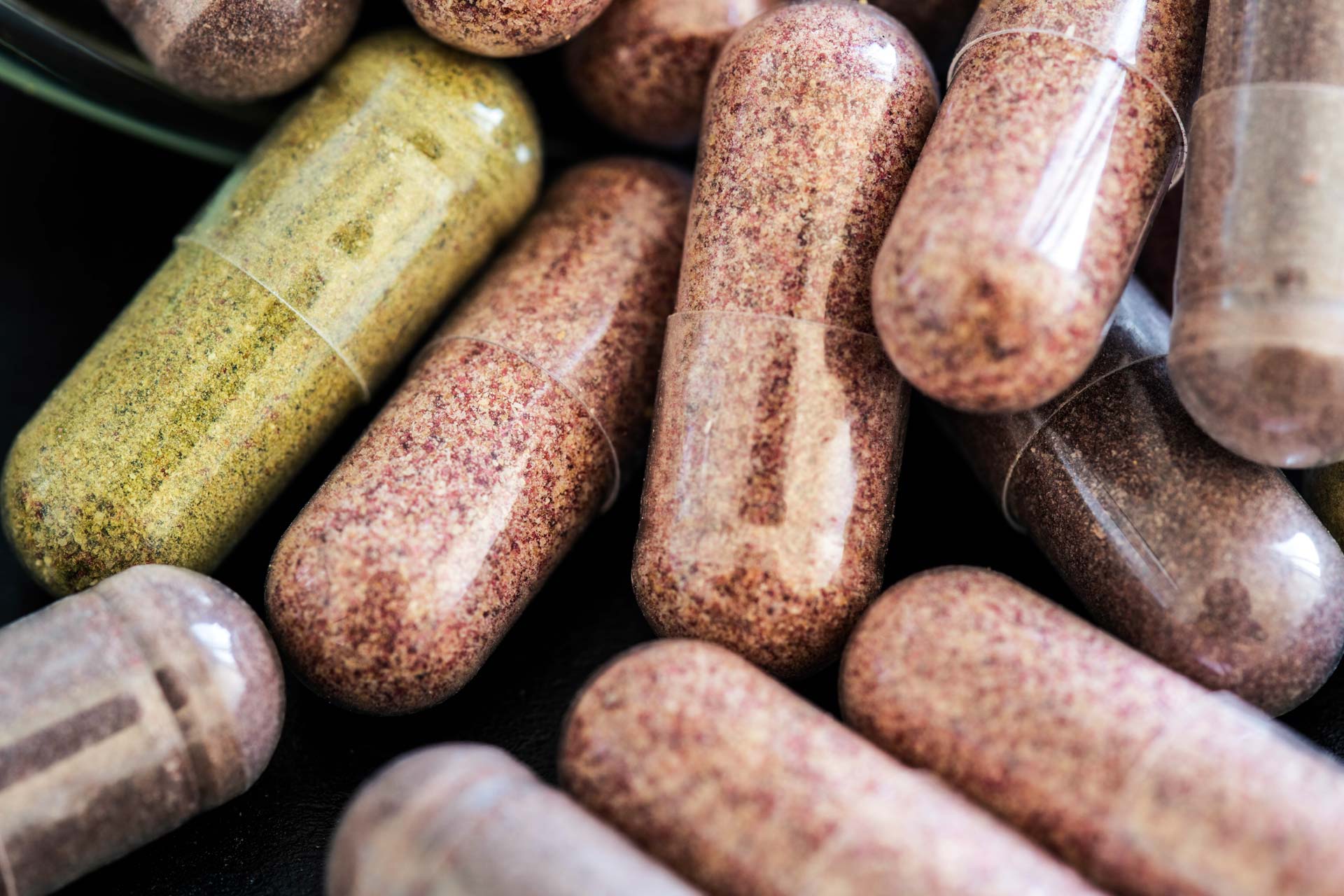 From concept to clinically substantiated claims, we will guide you through the steps of probiotic development to ensure intelligent design, optimized performance, and differentiated product offerings.
Learn More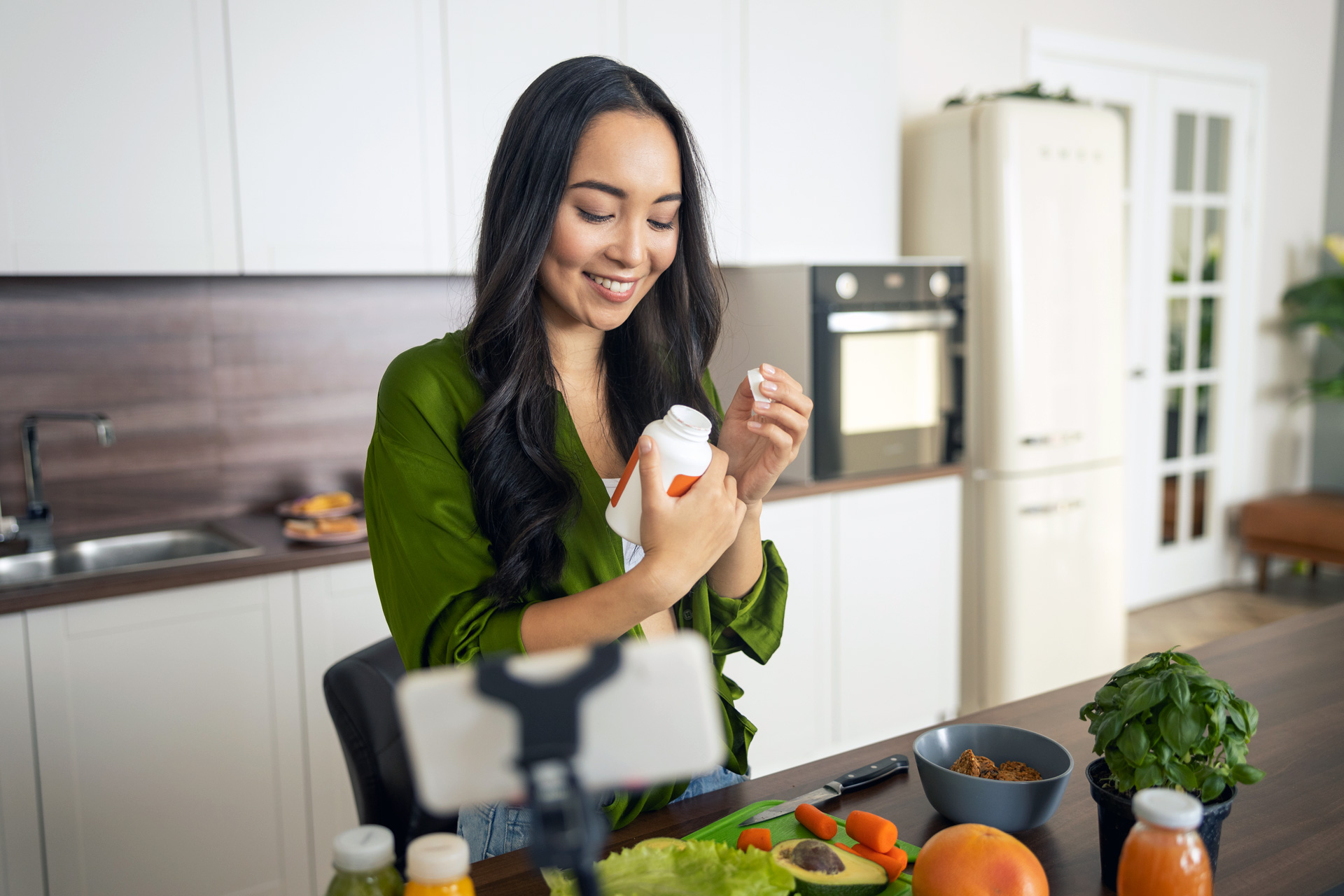 Our OPTI-BIOME® proprietary strains are grown right here in the USA. Ask us today about how we can partner with your business to add high quality probiotics to your products.
Learn More
Let's Develop Something Together
We're as passionate as you are about scientific innovation that matters
Learn More