Supporting Health and Wellness Through Probiotics
Commensal microbes that naturally inhabit the human body play an important role in wellness both inside and out. Beyond digestive and immune health, ongoing research suggests that microbes influence a breadth of health concerns including obesity, inflammatory bowel disease, cancer, autism, and depression.
Probiotic ingredients can complement or boost the body's own commensal microbes and may be formulated into dietary supplements, nutritional powders, and a vast array of food matrices. BIO-CAT Microbials specializes in the development and manufacture of microbial strains from the Bacillus genus of bacteria. Bacillus species form endospores that show high survivability and stability in dietary supplements, foods, and the human gut. Partner with us for safe, stable, and effective probiotics.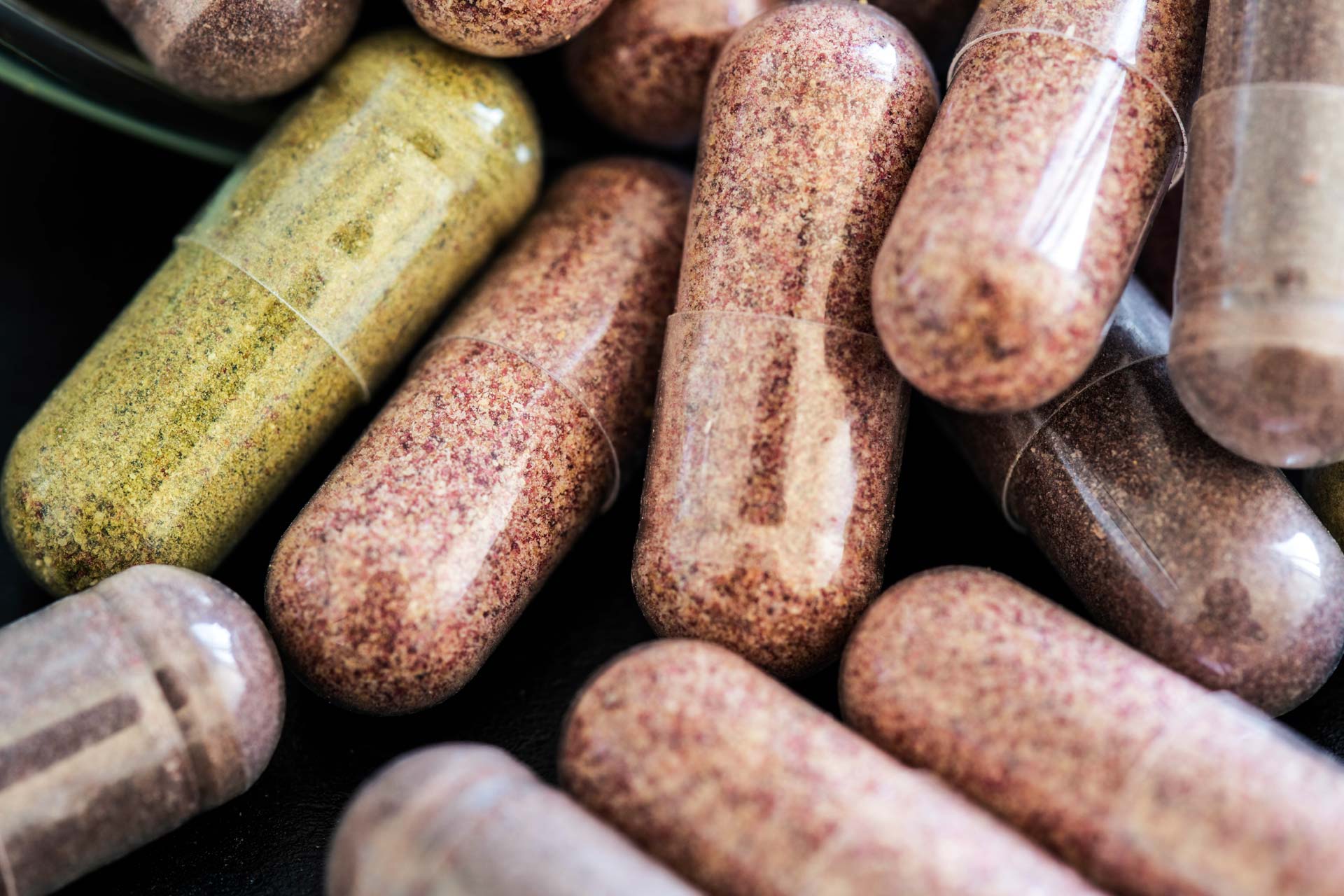 From concept to clinically substantiated claims, we will guide you through the steps of probiotic development to ensure intelligent design, optimized performance, and differentiated product offerings.
Learn More
OPTI-BIOME®  Bacillus subtilis MB40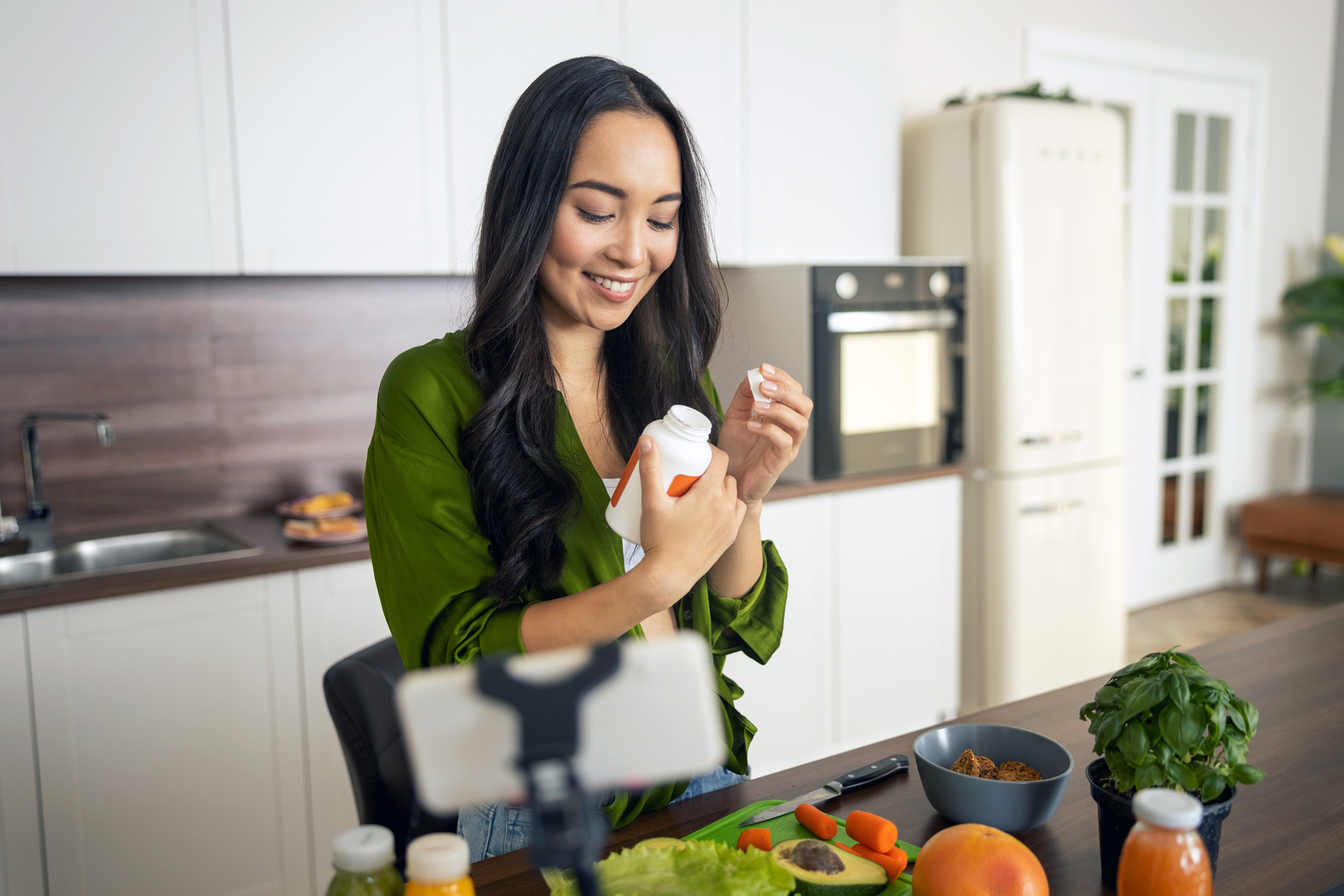 Bacillus subtilis MB40 is a safe, highly stable, non-GMO probiotic strain. In two clinical trials, MB40 was shown to be safe, well tolerated, and support gastrointestinal health and comfort.*
Learn More
MB40 For Food And Beverage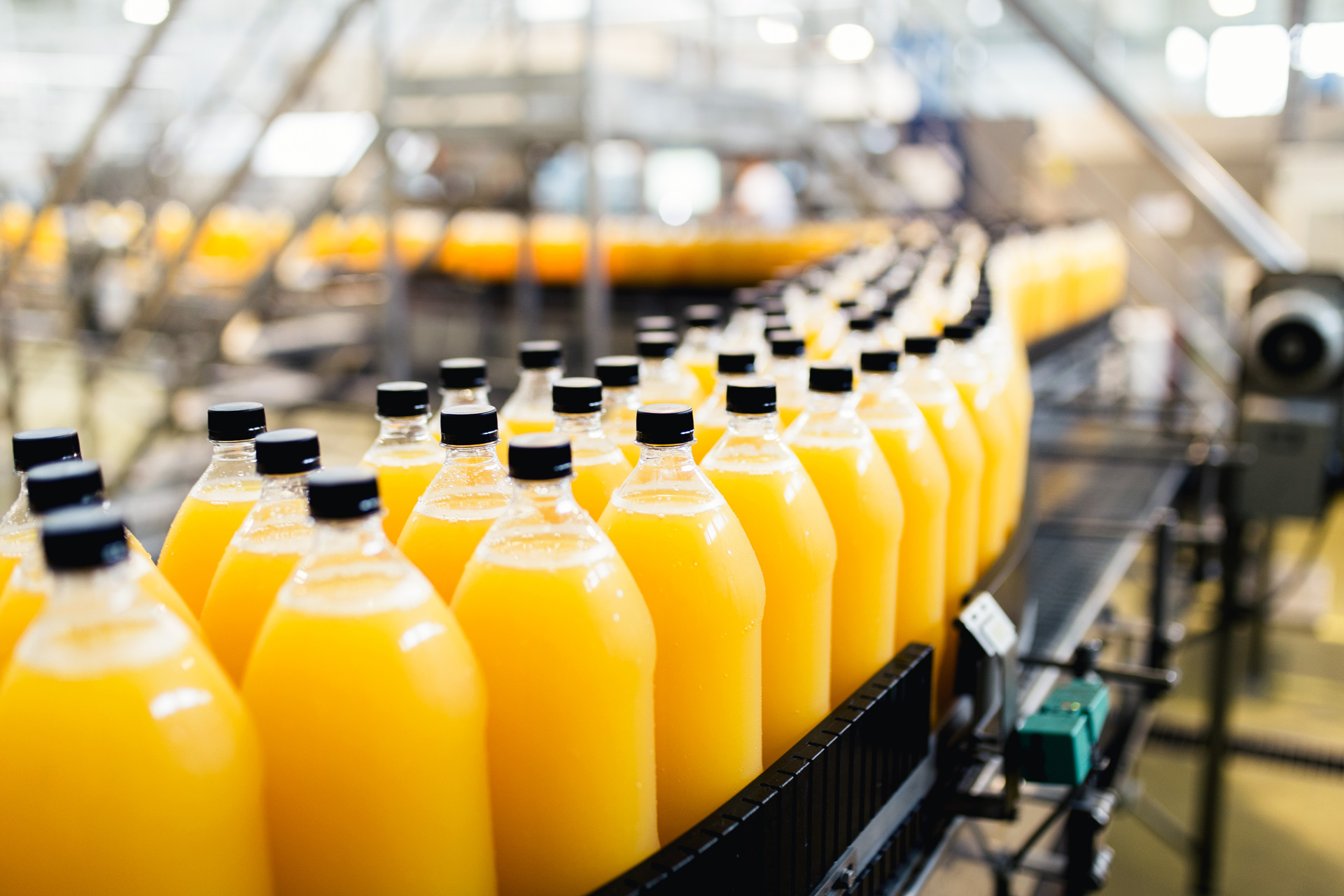 Bacillus subtilis MB40 is naturally resistant to pH and temperature extremes making it well suited for use in food and beverage formulations. Deliver on your label claims without extensive overformulation.
Learn More
Let's Develop Something Together
We're as passionate as you are about scientific innovation that matters
Learn More