Catalyzing Innovation Since 1988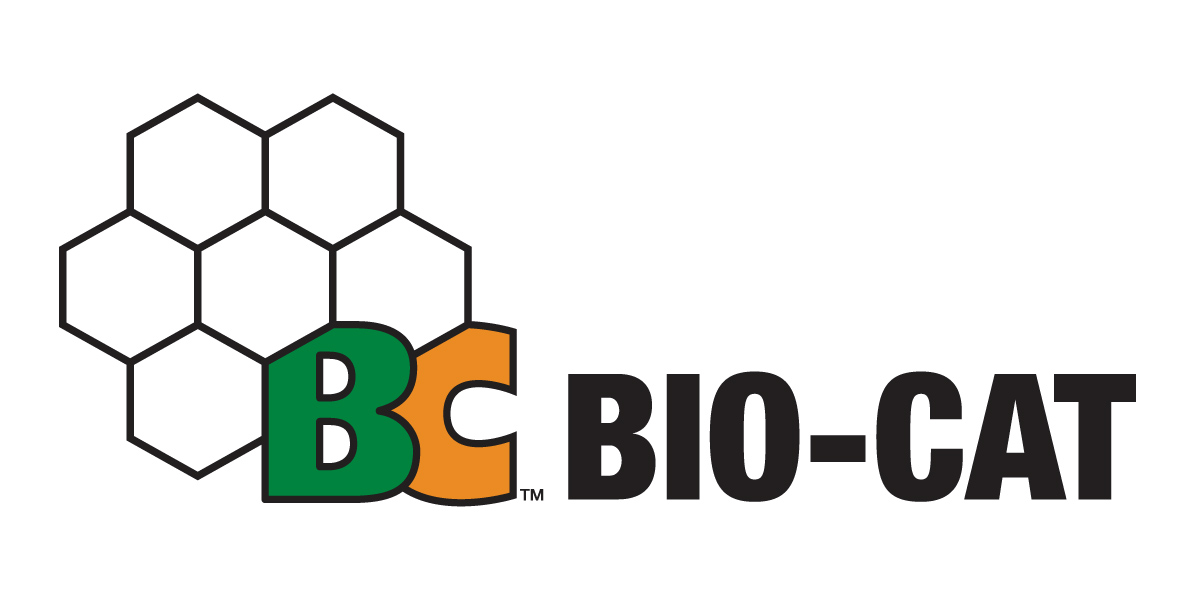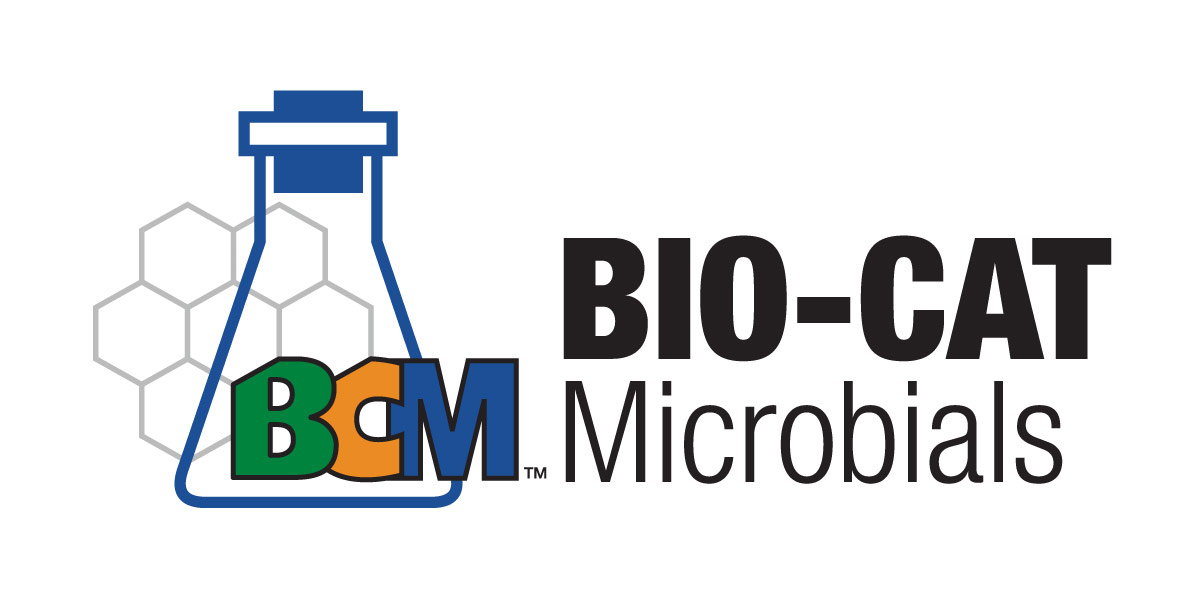 BIO-CAT and BIO-CAT Microbials welcome the opportunity to hear about your application ideas for enzymes and probiotics, and to provide you with the latest technology and custom formulations.
For more than 30 years, we have set the bar high for quality and customer service. Whatever the size of your company or your project, from a startup to an established enterprise, we are eager to collaborate with you on the ideal enzyme or microbial solution.
OUR ADVANTAGE
Your Partner From R&D to Manufacturing
Nimble operation allows extensive customization and fast lead times
With you through product selection, development, and follow-up
Guiding companies of all sizes through the regulatory process
Deep pipeline, giving you the confidence of solid science
Best-in-Class Manufacturing
Vertically integrated U.S. manufacturing with great flexibility
Known for our long standing customer relationships based on trust
OUR HISTORY
Continuing a Legacy
Edward Schuler and his son Chris Schuler founded BIO-CAT in Keswick, Virginia in 1988, along with their business partner Brian Huffman. They began as a wholesaler of enzymes and enzyme blends, with a commitment to exceptional customer service. They grew the company steadily over the ensuing years, building larger facilities and expanding their capabilities.
In 2004, we acquired Advanced Microbial Systems and changed the name to BIO-CAT Microbials. This new undertaking, based in Shakopee, Minnesota, enabled us to combine unique enzymes with bacillus fermentation products.
Today, BIO-CAT and BIO-CAT Microbials offer an extensive range of products, including natural enzymes and blends and non-GMO microbials. The company is home to more than 70 employees and an ever expanding collection of top quality equipment. We operate an FSSC 22000 certified facility in Virginia featuring state-of-the-art laboratories for scientific research, product development and on-site quality testing to better serve you, our customers.
OUR TEAM
Meet Our Team
We select leaders and team members who share our pioneering spirit, along with deep experience in business and bioscience. Many of our employees have been with us for decades, continuously innovating and staying current in the biotech industry. Their breadth and depth of expertise lets them collaborate to discover big picture solutions.
BIO-CAT's employees share an owner mentality towards the company, which means they put ego aside to focus on shared team goals in the best interest of the customer.
Certifications
Certifications that Matter to You
BIO-CAT can assure customers of our quality thanks to these certifications and memberships:
BIO-CAT, Virginia is FSSC 22000 certified and registered as a Food Facility with the FDA

BIO-CAT Microbials, Minnesota is SQF certified and registered as a Food Facility with the FDA
Certified Kosher by the Orthodox Union

Certified Halal by the Islamic Food and Nutrition Council of America

Non-GMO and vegan probiotic strains
PATENTS & PUBLICATIONS
Focused on Ownable Differentiation
Our researchers work tirelessly to make new discoveries and test opportunities within the enzymes and microbials industry. Their research is regularly accepted into peer reviewed journals and poster presentations.
BIO-CAT holds numerous patents including more than a dozen awarded to our founder, Ed Schuler. A noteworthy example, we were awarded a patent in 2005 for the extraction and use of a hyaluronidase enzyme to aid in ophthalmic treatments.