Enzymes for Processing Solutions
Let Us Help You Tailor an Enzyme Solution to Achieve Your Processing Goals
BIO-CAT offers the most comprehensive selection of natural enzymes for a wide variety of processing applications such as sugar processing, fuel ethanol processing, grain processing, gum and hydrocolloid bleaching and leather processing.
If you don't see your application listed, please contact us for more information.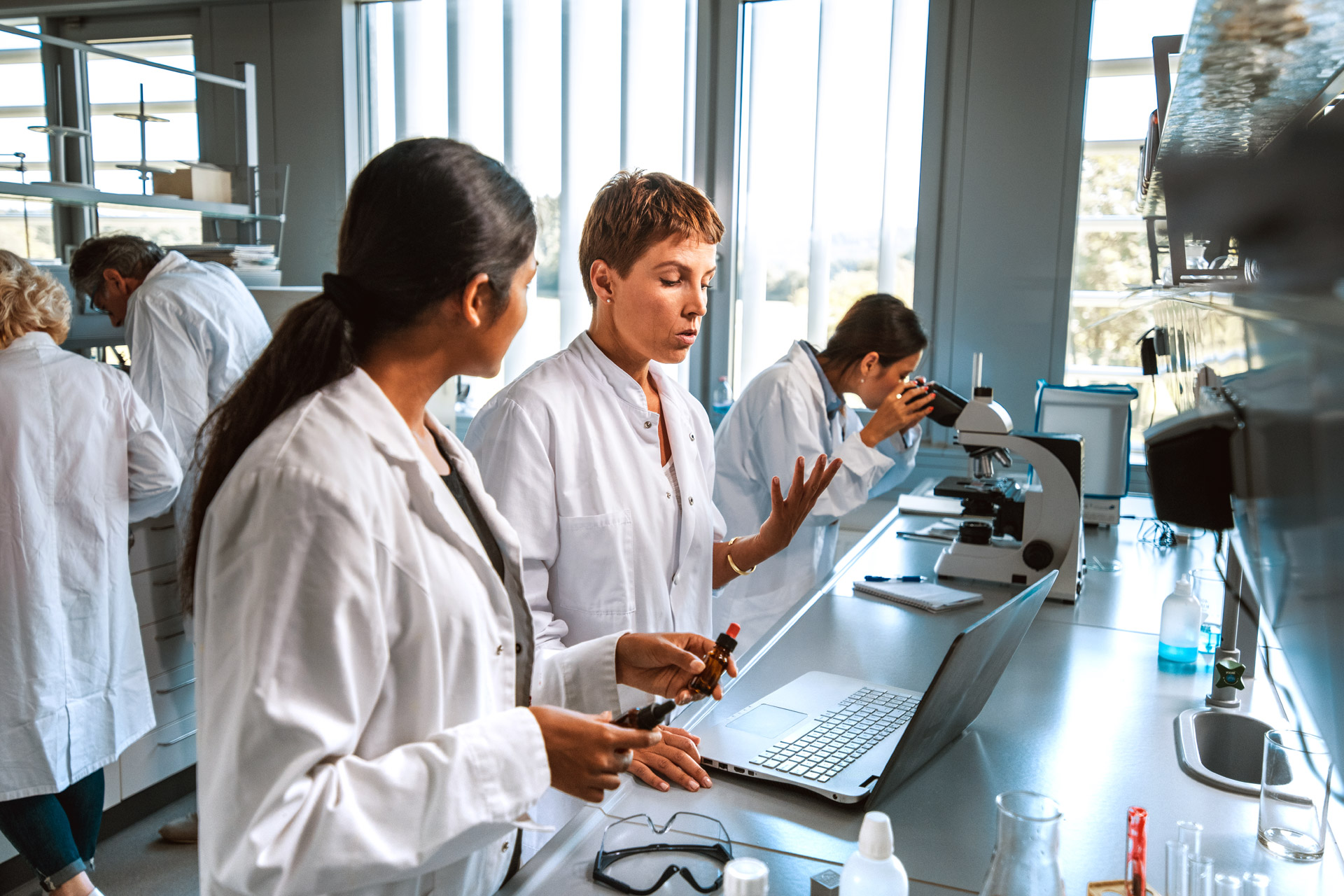 In addition to the many commercially available enzymes, we offer exclusive enzyme blends to fit your application.
Learn More
Let's Develop Something Together
We're as passionate as you are about scientific innovation that matters
Learn More