Custom Projects and Technical Support to Meet Your Specific Needs
Our researchers welcome the opportunity to share their expertise and enthusiasm for Bacillus. We engage with customers of all sizes to realize your vision through our research expertise and our library of proprietary Bacillus strains.
Our scientists work closely with you to design, test, and validate customized Bacillus formulations for your specific application from health and nutrition to cleaning and remediation.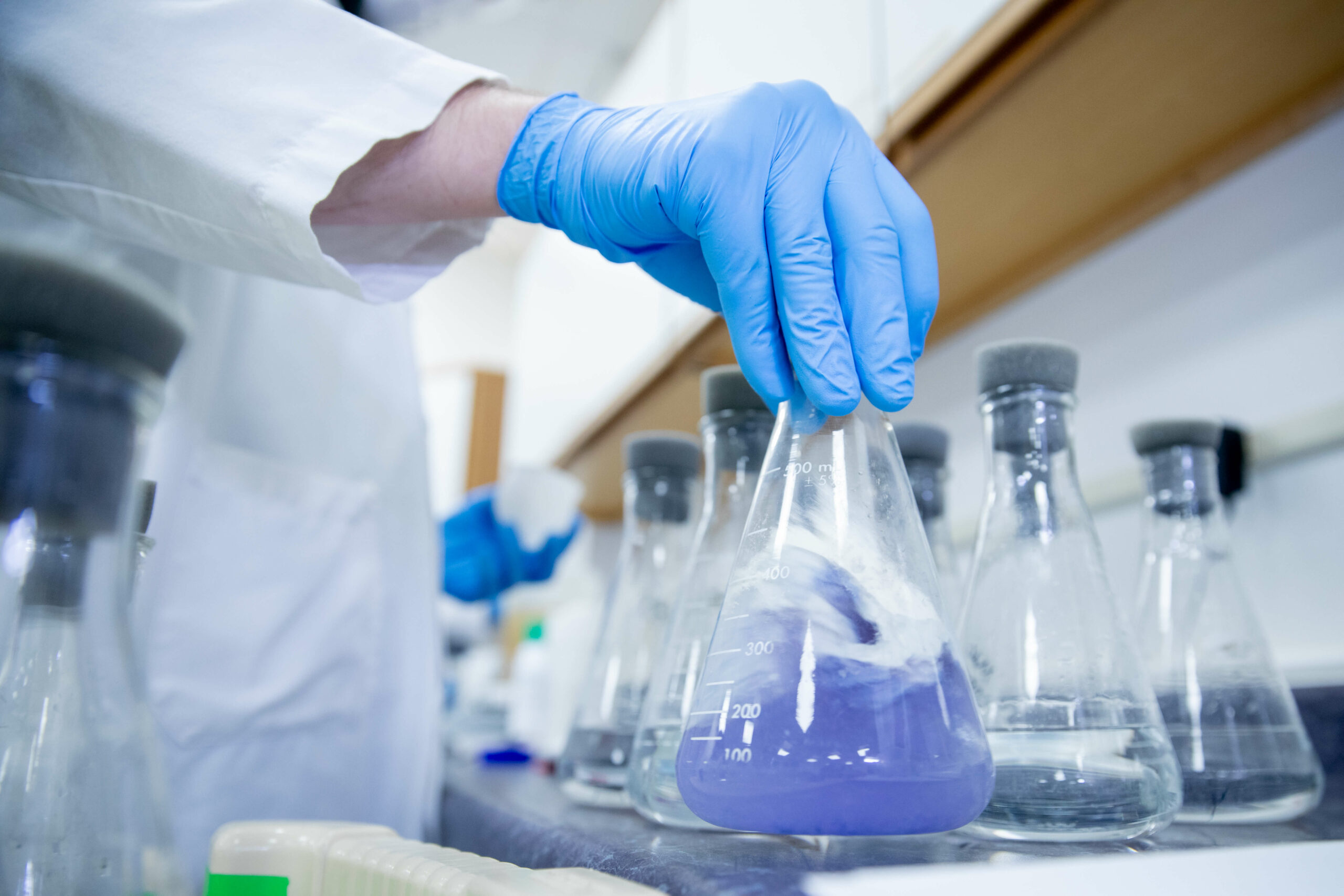 Extraordinary Bacillus Fermentation Expertise
Ph.D. led project design, data analysis, and process development
FDA registered, SQF certified, food safe manufacturing facility
Pilot scale fermentation, centrifugation, and spray drying
Extensive knowledge of Bacillus fermentation and media optimization
Let's Work Together
Your Partner From Start to Finish
Nimble operation allows extensive customization and fast lead times
With you through product selection, development, and follow-up
Guiding companies of all sizes through the regulatory process
Always innovating, giving you the confidence of solid science
Best-in-Class Manufacturing
Relationships with many top manufacturers to customize the process
Known for our long standing customer relationships based on trust
Learn about enzymes, probiotics and microbials in our resource library.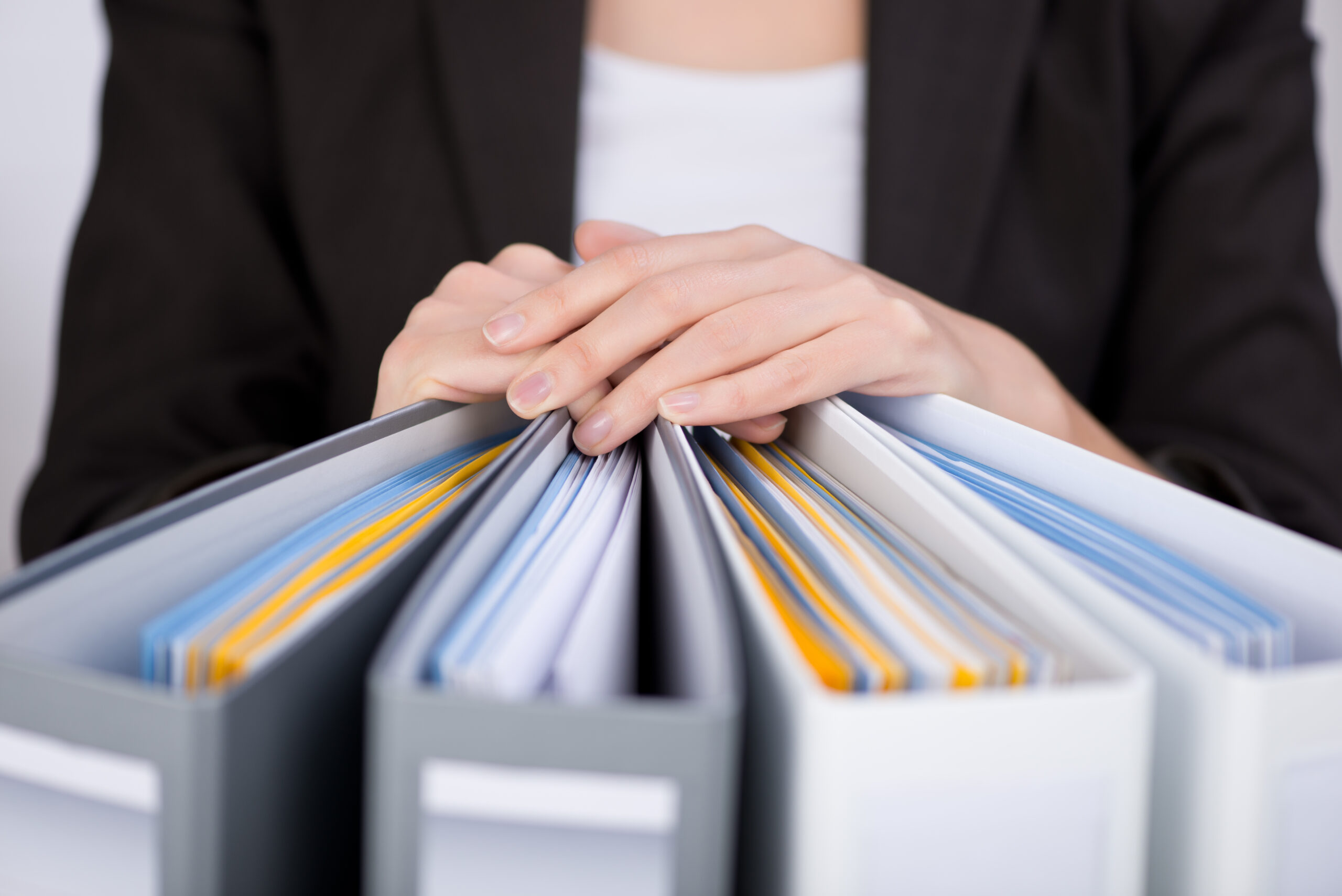 Let's Develop Something Together
We're as passionate as you are about scientific innovation that matters
Learn More