Probiotics for Companion Animals
Our Complete Range of Probiotics for Better Companion Animal Health
Probiotics are used to support healthy companion animals through out all phases of there lives. BIO-CAT Microbials offers high quality companion animal probiotic strains to meet our customers' specific needs.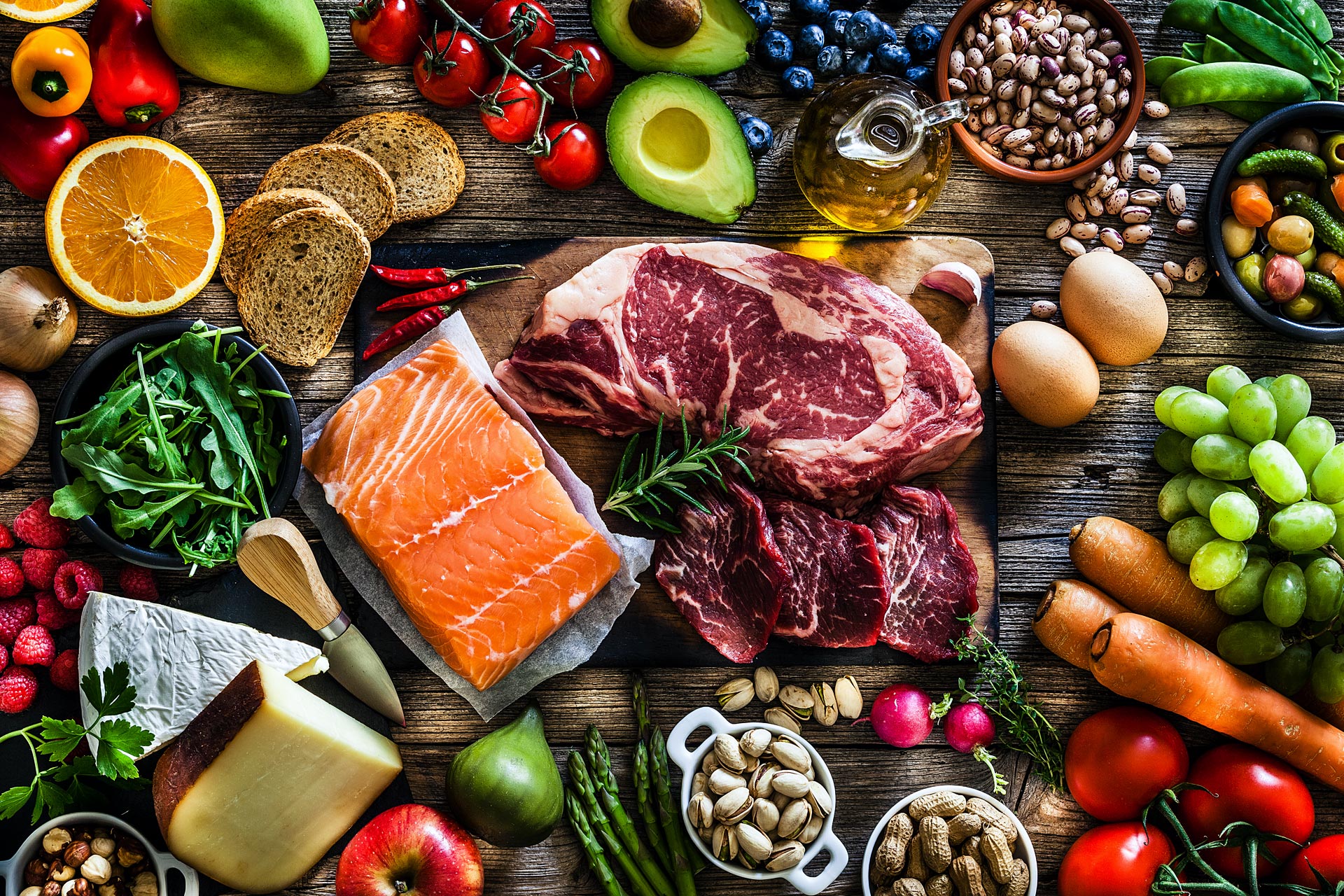 Our Innovation Team offers collaboration and confidentiality. Explore our full proprietary Bacillus strain library to customize a companion animal solution to meet your needs.
Learn More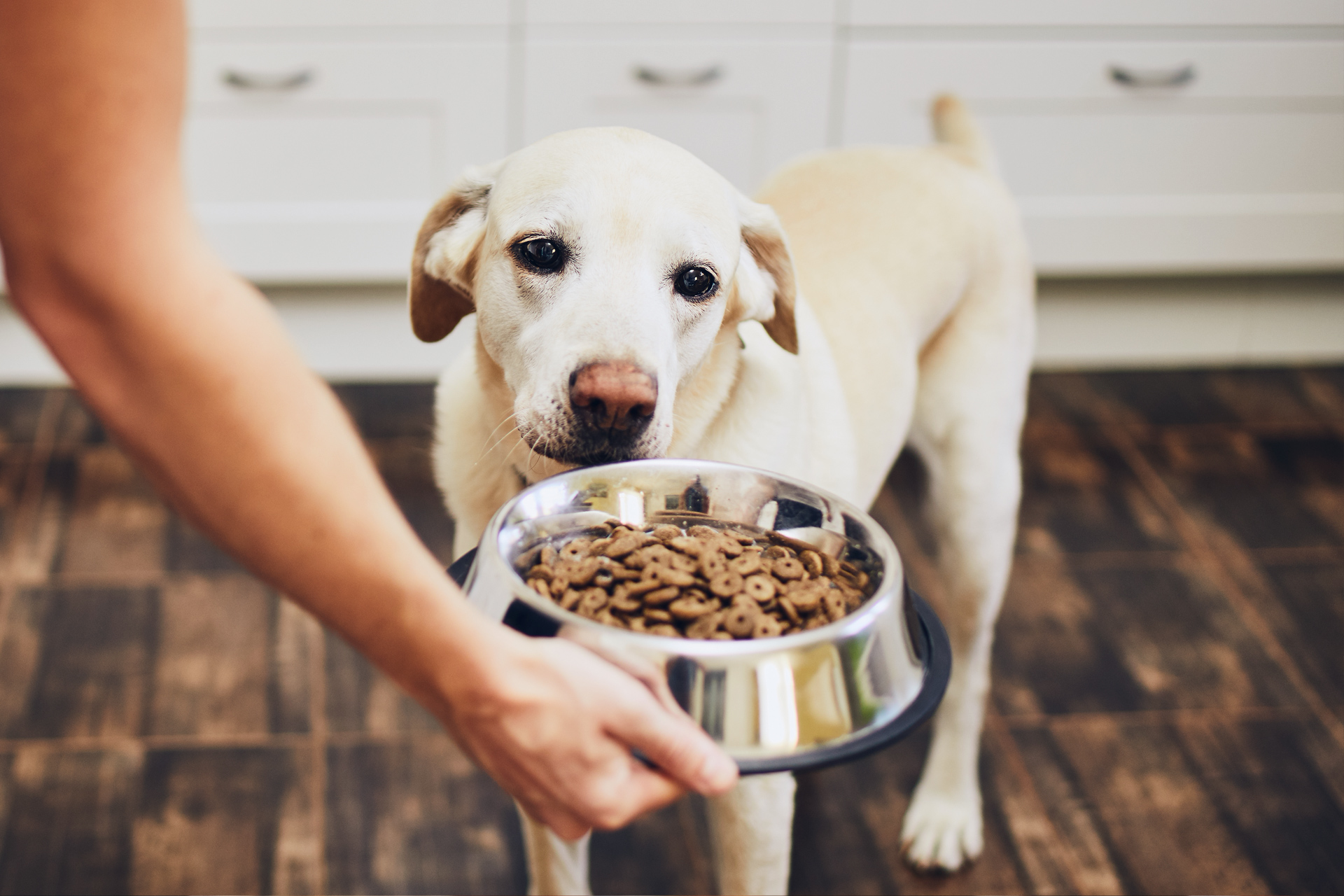 Mix and match our highly compatible Bacillus strains to meet your companion animal needs. Choose from: Bacillus subtilis, Bacillus licheniformis, Bacillus pumilus and Bacillus amyloliquefaciens.
Learn More
Let's Develop Something Together
We're as passionate as you are about scientific innovation that matters
Learn More