Our Story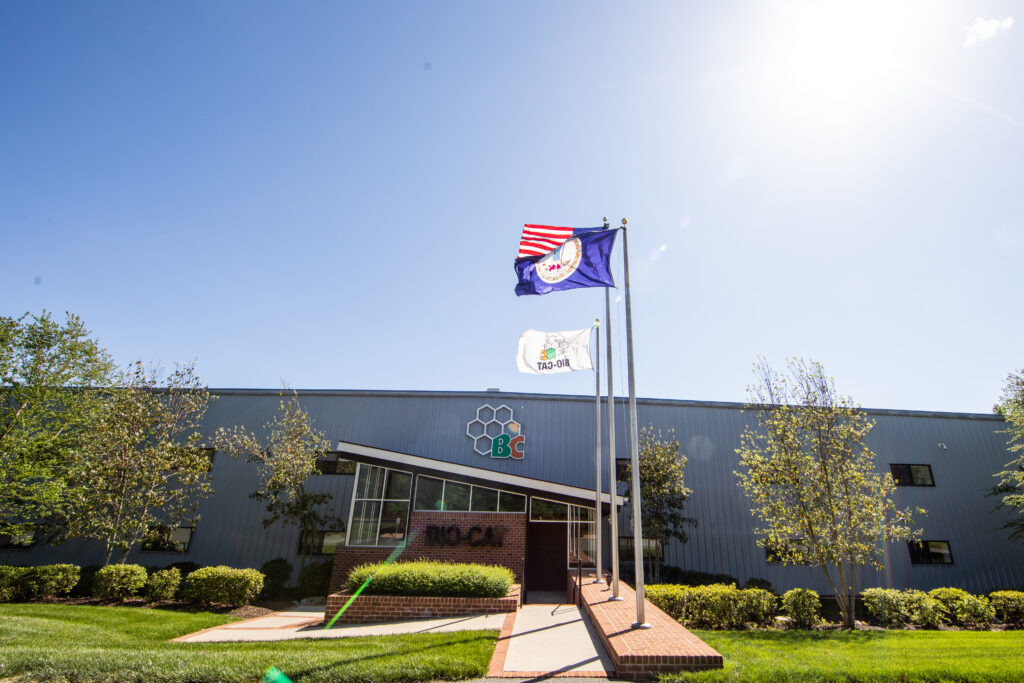 After 15 years of success in Minnesota, BIO-CAT plans to expand that business through a 53,800 square foot expansion of high tech microbial fermentation production in Troy, with a projected start date of 2022. This enables BIO-CAT to bring several new jobs to the area. The expansion highlights a modular design, and allows the company to continue to grow in the future with an additional expansion during a projected second phase.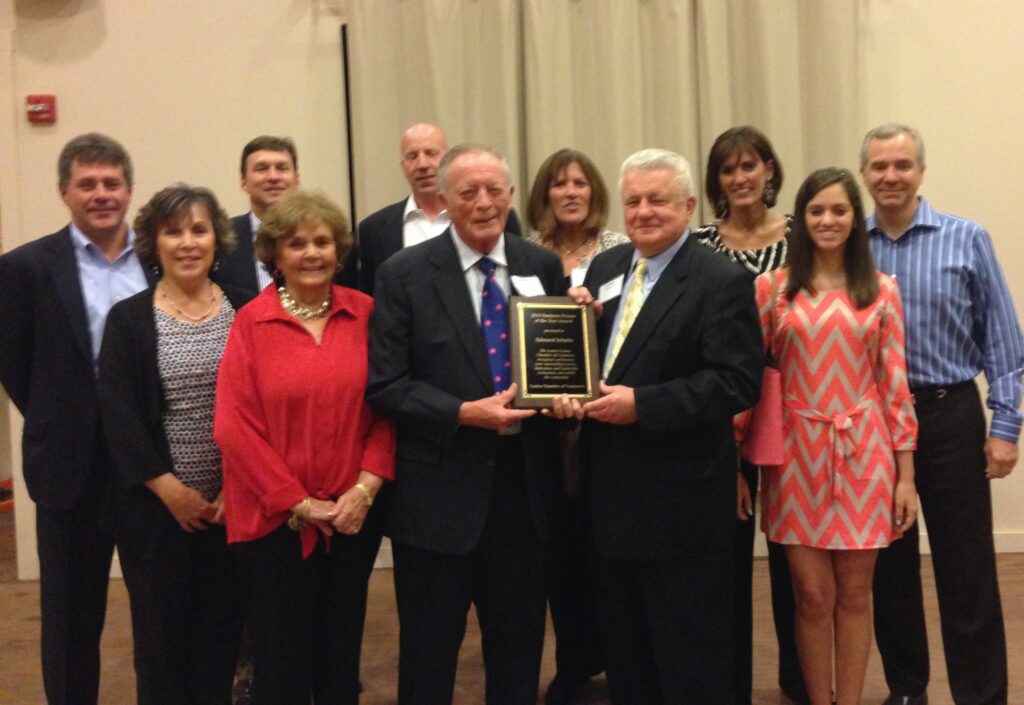 Ed Schuler, founder and CEO of BIO-CAT, is named "Business Person of the Year" by the Louisa County Chamber of Commerce. Ed credits his employees saying, "Over the years, BIO-CAT has had the good fortune to hire excellent people to run our operation."
BIO-CAT establishes the 'Brian M. Huffman Memorial Scholarship' at Louisa County High School in remembrance of Brian Huffman, a former vice-president of operations and an instrumental asset to the company.
BIO-CAT Microbials makes capital improvements to their fermentation process. Automated processes to improve efficiencies, expanded capacity and SAVING over 1,000,000 gallons of water annually.
BIO-CAT becomes the exclusive North American distributor of dietary supplement enzyme products for Shin Nihon Enzyme Co., one of the most unique enzyme producers in the world.